Work together with Mooistestedentrips.nl
In an age where travellers are turning to the world wide web to find a trusted source when researching their next city trip destination, it is a good idea to work together with a travel website like Mooistestedentrips.nl to increase the exposure of your travel brand. By providing high quality and original destination information I reach a large part of the 3.1 million Dutch travelers that take a city trip every year.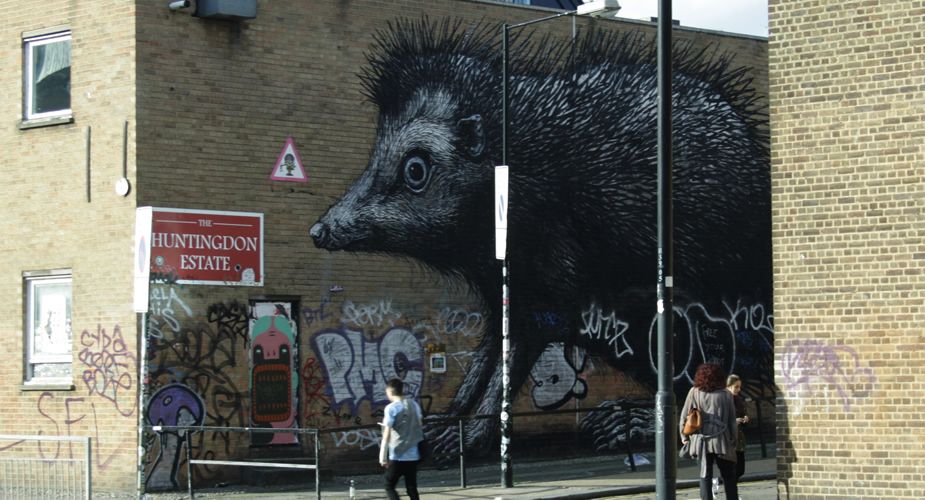 Mooistestedentrips.nl has, amongst other things:
Between 80.000 and 90.000 unique monthly visitors
1700 followers on Twitter
4500 followers Facebook
3500 followers via other networks combined
Social media reach between 45.000 and 60.000 followers per campaign.
Did you know that:
3.1 million Dutch go on a citytrip every year
2.9 million Dutch citytrip bookings were made in 2013
1.5 billion $ was spent on citytrips abroad by the Dutch in 2013
72% will stay in a hotel
55% travels by airplane
17% travels by train
20% books within a week or less after orientation
City trips are booked throughout the entire year
61% books through the internet.
(Source: Baltus Communications)
Why work with me?
Mooistestedentrips.nl means 'most beautiful citrytrips' in Dutch and that's exactly what my website and blog is all about. With Mooistestedentrips.nl I encourage my (mostly Dutch, Belgian and German) readers to discover the worlds most beautiful and interesting cities in a creative and independant way. The readers of Mooistestedentrips.nl are actively looking to book a citytrip. They are orientating on a (new) city to visit, want to find great places to stay and are interested in finding original hotpsots and tours. This makes Mooistestedentrips.nl a perfect partner for your business.
Possibilities
With my excellent writing and photography skills your brand will be showcased beautifully. My main goal is to promote and increase the exposure of your brand, within the traveling community of The Netherlands, Belgium, Germany... and the rest of the world. There are many possibilities for a partnership.
Feel free toDit e-mailadres wordt beveiligd tegen spambots. JavaScript dient ingeschakeld te zijn om het te bekijken. so I can send you my Media Kit. Take a look at all the facts and figures, see what possibilities I can offer you. Let's discuss how we can work together in the best possible way.